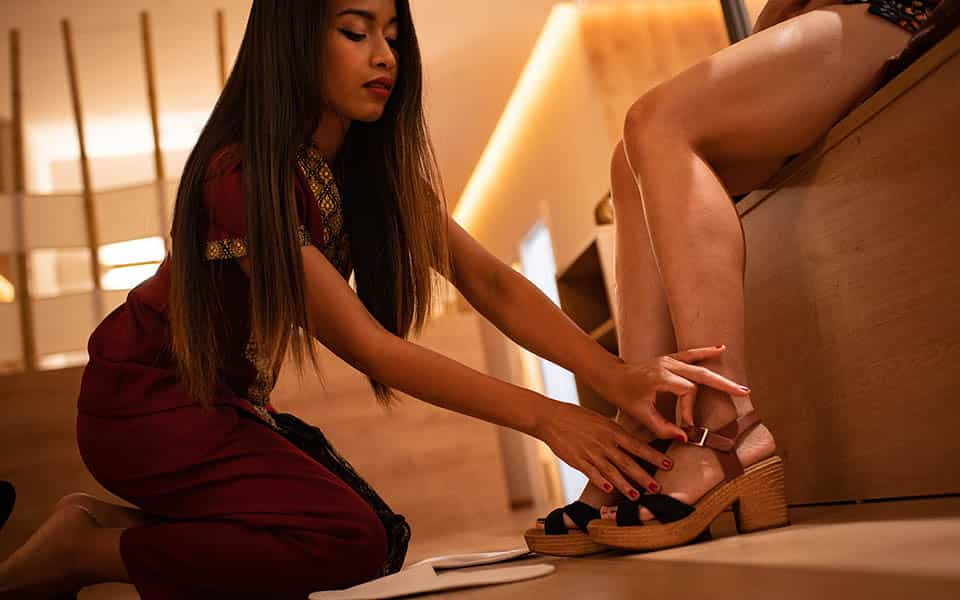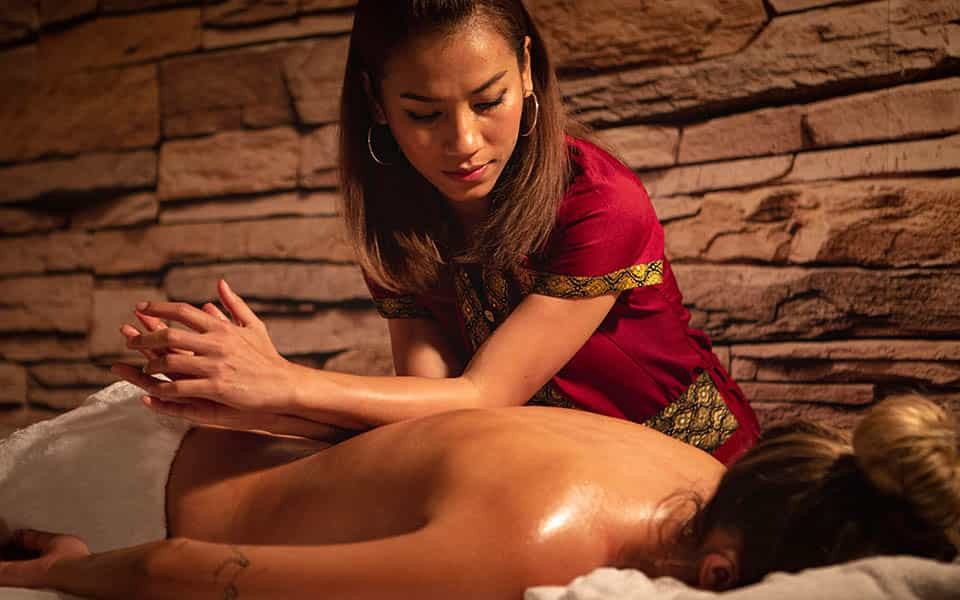 They are the best in Thailand. Our center has attracted, over the years, an excellent team of Thai therapists who are fully aligned with our values: attention to detail, close attention, professionalism and, above all, commitment to therapy and relaxation through Thai massage.

Thanks to their long professional experience in the best spas in Asia and other parts of the world, they have mastered the Thai massage passes, the control of the Sen lines and the creation of an atmosphere of relaxation using essential oils.

They have been trained in the ancient art of Thai massage at the Wat Samphao Temple in Chiang Mai, accredited by the Thai Ministry of Health, and at the "Wat Pho Thai Traditional Massage school".
Our masseuses specialise in Thai treatments and massages that renew and balance your energy, bringing you to a state of complete relaxation and deep peace.

Thanks to their training and Thai heritage, they know ancient techniques and apply them according to the needs of your body and the moment of the massage, to make it a unique experience, where relaxation and pleasure are the protagonists.