From Thai Spa Massage Barcelona, ​​on behalf of our entire team, we want to thank our clients and users, with all our hearts, for their excellent opinions and ratings.
Thank you for always trusting in the quality of our services. Second, we also want to thank TripAdvisor for presenting us with the 2020 Travelers' Choice award.
We have already achieved the Certificate of Excellence in 2019, and this year 2020, we have achieved the equivalent Certificate: Travelers' Choise.
What is the TripAdvisor Travelers' Choice Certificate?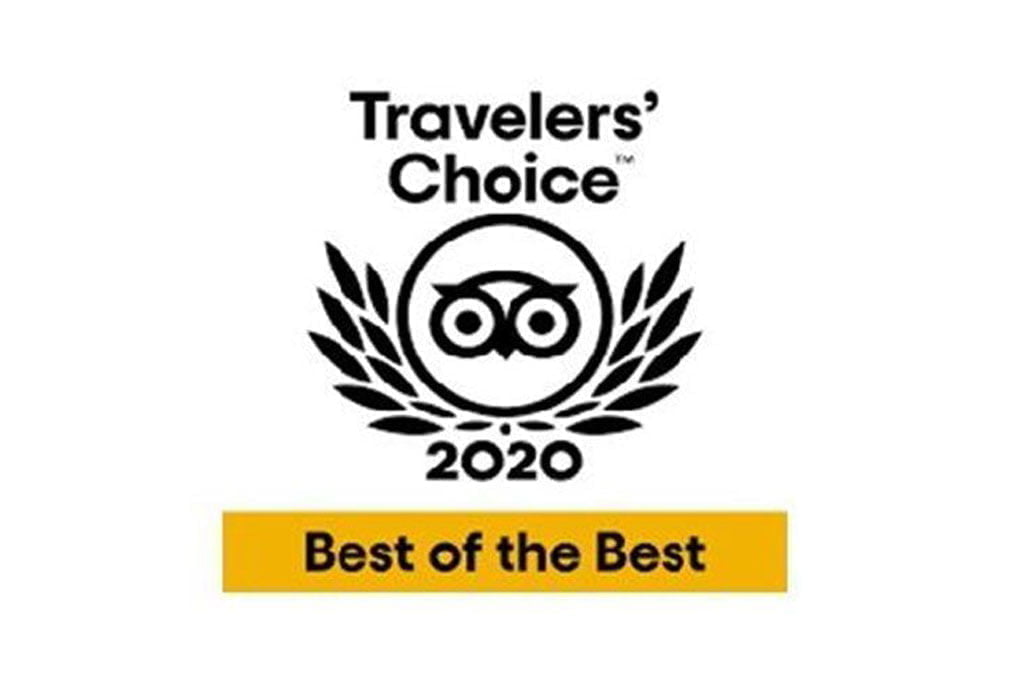 The TripAdvisor Travelers' Choice award, which was previously the Certificate of Excellence, is awarded to companies that continuously obtain excellent opinions from users and with this Certificate, it accredits that our establishment of massages and facial and body treatments is located within the top 10% of the best companies or establishments around the world that are published on TripAdvisor.
TripAdvisor uses an algorithm that determines who receives the award based on the quantity, quality and timeliness of the reviews and opinions posted over a one-year period. To be honored with the Travelers' Choice, a business must maintain an overall rating of between four and a half and five stars, obtain a minimum number of opinions about its business, and have been registered with TripAdvisor for at least one year.
Why do our clients recommend us? Top 5 reasons to enjoy a Thai massage.
Relaxation
For our customers there is nothing better than a Thai massage to enjoy the effects of relaxation. Thai massage therapy includes all kinds of techniques and procedures adapted to relieve muscle and body pain with consequent benefits for the body and mind.
Harmony and well-being
The purpose of Thai massages is to calm the nervous system and mind using relaxation techniques and unblocking the energy channels. Thai massage is the perfect tool to help reduce anxiety and symptoms of depression. And it is that going to Thai massage sessions regularly helps balance the body and mind so that the recipients can lead a healthier and happier life.
Regulation of respiration
Learning to control your breath is one of the main aspects of traditional Thai massage. The use of breathing as a relaxation technique is what differentiates a Thai massage from a Swedish massage or any other type. The masseuse will help you with exercises to control your breathing, which can be very useful in stressful situations in which you need to calm and control your emotions and nerves.
Stress reduction
People who maintain a fast-paced lifestyle full of worries and responsibilities often suffer from anxiety and stress. However, if you book a massage with us, we will use Thai massage oils and techniques that will help reduce anxiety and stress by creating a long-lasting relaxing effect.
Greater flexibility
Thai massage, also includes certain yoga postures and stretches that improve the flexibility of your body during the massage. Besides increasing the flexibility of your body, it can also help you lose weight and tone your body.
We invite you to try one of our Thai treatments to renew your energy and take advantage of the benefits that this type of therapy offers for your body, your mind and your soul.
And once again, Thank you very much to all of our clients for helping us get this important Certificate back!